Recent Articles & Interviews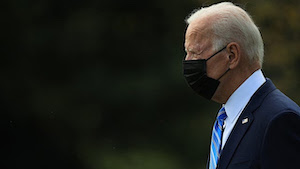 President Biden's Build Back Better agenda is making its way through Congress via a budget reconciliation bill — a once-in-a-generation opportunity for America to reassert its leadership in combating the climate crisis…
Read More
PAUL BLEDSOE DISCUSSES THE CLIMATE CRISIS
CGTN AMERICA | SEPTEMBER 3, 2021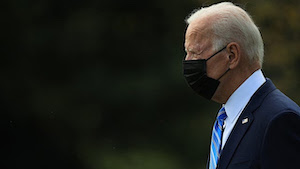 President Biden's Build Back Better agenda is making its way through Congress via a budget reconciliation bill — a once-in-a-generation opportunity for America to reassert its leadership in combating the climate crisis…
Read More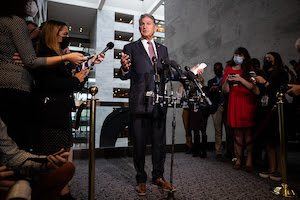 The Democrats' central climate plan in the $3.5 trillion budget reconciliation package is hanging by a thread as lawmakers return from a weeklong recess that failed to cool tense deliberations on major aspects of President Biden's agenda…
Read More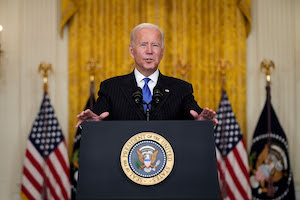 The Biden administration called yesterday for continued use of natural gas, illustrating the challenging political spot facing the White House as it navigates between a global energy crisis, protesters on the left and a push for a major clean energy package on Capitol Hill…
Read More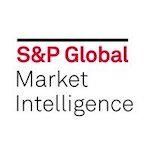 U.S. controls on planet-warming emissions, investor pressure on climate risks, and strict climate policies in end-user markets could force U.S. oil and gas companies to find new ways to market themselves in the energy transition…
Read More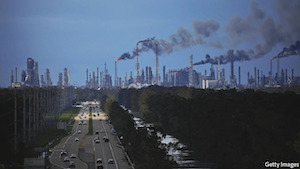 Take a road trip to Indianapolis, home to a certain two-and-a-half-mile race track, and you will find yourself in good company. A survey carried out before the pandemic found that about 85% of local commuters drive to work, alone…
Read More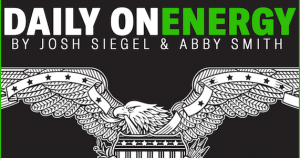 Just a mere tease from Russian President Vladimir Putin this week that the Kremlin is thinking about "a possible increase" of natural gas supply to the desperate European market…
Read More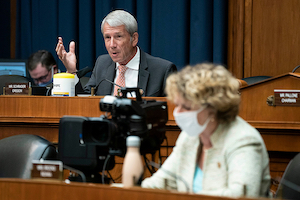 Moderate Democrats are standing with their colleagues as they call for aggressive climate change policies, a marked contrast from over a decade ago when a deeply divided party failed to deliver on a cap-and-trade proposal….
Read More

The prime minister who wanted to be "world king" really will enjoy awesome global influence at Glasgow. But there have been alarming signs that he's not concentrating…
Read More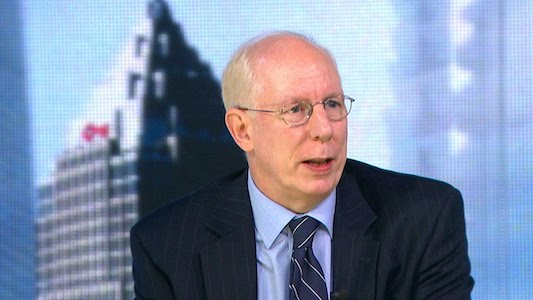 Paul Bledsoe is a former Clinton White House, US Senate, and Interior Department official, and a leading political and policy expert whose writing has regularly appears in the New York Times, Washington Post, Financial Times and other leading outlets.
Paul is Strategic Advisor at the Progressive Policy Institute, a top center-left think tank in Washington, and a Professional Lecturer at American University's Center for Environmental Policy. He is also President of Bledsoe & Associates, LLC, a strategic public policy firm specializing in tax policy, energy, natural resources and climate change.
Subscribe to Paul's newsletter: