Recent Articles & Interviews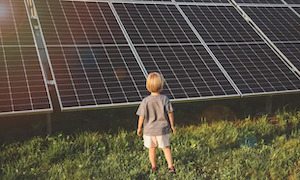 The rapidly shrinking window of opportunity for the US to pass significant climate legislation will have mortal, as well as political, stakes. Millions of lives around the world will be saved, or lost, depending on whether America manages to propel itself…
Read More
PAUL BLEDSOE DISCUSSES COP26
CGTN AMERICA | NOveMBER 3, 2021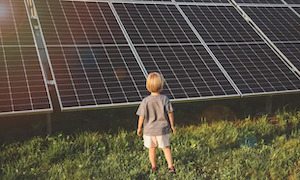 The rapidly shrinking window of opportunity for the US to pass significant climate legislation will have mortal, as well as political, stakes. Millions of lives around the world will be saved, or lost, depending on whether America manages to propel itself…
Read More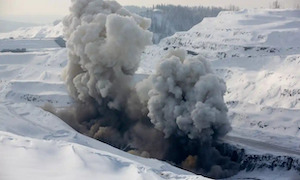 Possibly the world's biggest leak of methane has been discovered coming from a coal mine in Russia, which has been pouring out the carbon dioxide equivalent of five coal-fired power stations. About 90 tones an hour of methane were being…
Read More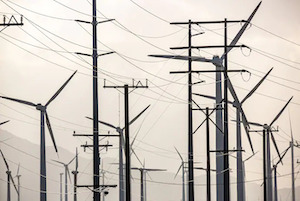 Big solar projects are facing major delays. Plans to adapt the grid to clean energy are confronting mountains of red tape. Affordable electric vehicles are in short supply…
Read More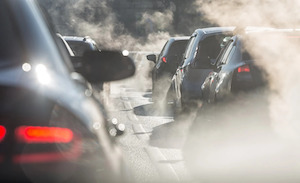 Energy issues are defining U.S. consumer, economic and security challenges more profoundly than any time since the oil embargoes of the 1970s. Russia's invasion of Ukraine has placed enormous pressure on global oil and…
Read More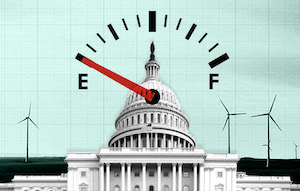 Progressives and environmental advocates made huge gains in the 2020 campaign by pushing climate change to the forefront, but they are increasingly concerned that high energy prices and calls for greater fossil fuel production could destroy those hard-fought wins.
Read More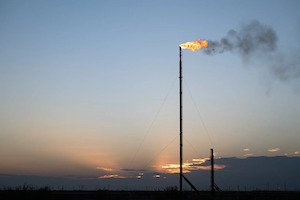 Russia's natural-gas supplies have become a tool of leverage in its conflict with Europe over the Russian invasion of Ukraine. And the stakes are high for Europe, which relies on Russia for 40 percent of the…
Read More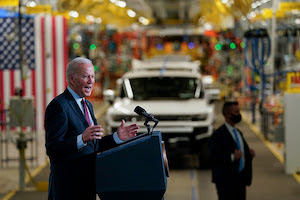 President Joe Biden last year scored record funding for electric vehicle charging infrastructure, but his proposal to lower the sticker price for zero-emission cars and trucks all but died on the vine — threatening the pace of consumer adoption…
Read More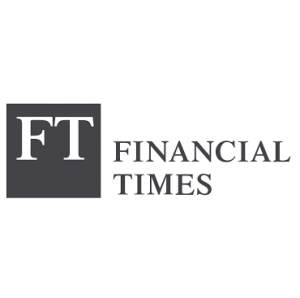 Derek Brower's Big Read (April 14) correctly details US efforts to increase near-term oil and natural gas supplies to address shortages resulting from Russia's invasion of Ukraine. But history shows that high prices and security…
Read More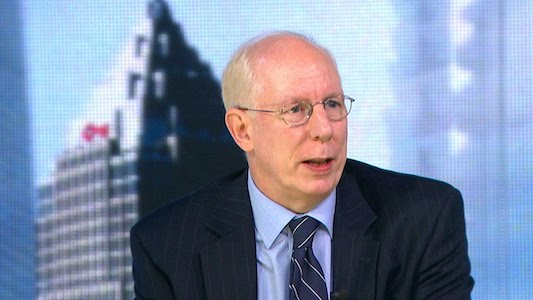 Paul Bledsoe is a former Clinton White House, US Senate, and Interior Department official, and a leading political and policy expert whose writing regularly appears in the New York Times, Washington Post, Financial Times and other leading outlets.
Paul is Strategic Advisor at the Progressive Policy Institute, a top center-left think tank in Washington, and a Professional Lecturer at American University's Center for Environmental Policy. He is also President of Bledsoe & Associates, LLC, a strategic public policy firm specializing in tax policy, energy, natural resources and climate change.
Subscribe to Paul's newsletter: