Recent Articles & Interviews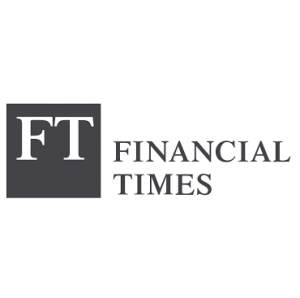 US energy secretary Jennifer Granholm described her department as the US government's "in-house solutions powerhouse". It would be the DoE, she said, that would lead the charge to reaching a net-zero US economy by 2050, by…
Read More
PAUL BLEDSOE DISCUSSES USA AND CHINA CLIMATE EMISSIONS
BBC NEWS | APRIL 16, 2021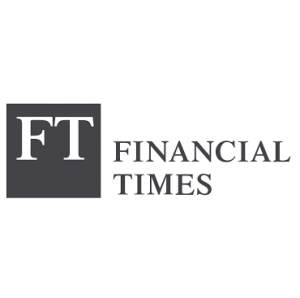 US energy secretary Jennifer Granholm described her department as the US government's "in-house solutions powerhouse". It would be the DoE, she said, that would lead the charge to reaching a net-zero US economy by 2050, by…
Read More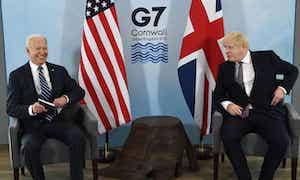 Global leaders arriving in Cornwall for the G7 summit have already found themselves in a changed world: masks and social distancing have replaced the usual hugs, handshakes and cheek-pecking, the entourages have slimmed down…
Read More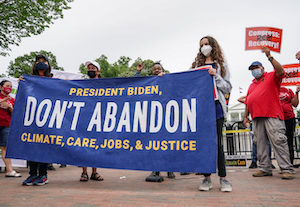 As President Joe Biden works to enact his plan for cutting greenhouse gases, a long dormant rift among climate action activists is surfacing. On one side are those who believe that renewable energy—especially solar, wind, and hydroelectricity—will be sufficient to fuel the economy…
Read More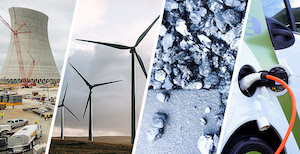 President Biden's first full budget request positions his Department of Energy and related agencies at the heart of his aggressive effort to reach zero carbon emissions by 2050…
Read More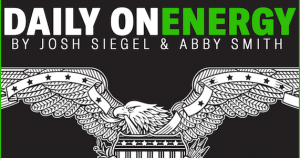 President Joe Biden will introduce a $6 trillion budget today reiterating his interest in passing large new investments in clean energy and fighting climate change…
Read More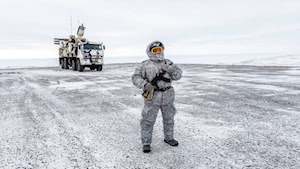 Tony Barber's important column on the growing rivalry of great powers over the Arctic rightly notes that Arctic climate change "is an urgent matter for everyone". Since the Arctic is warming at twice as fast as the global average…
Read More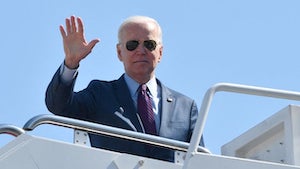 Republican critics are using the excuse of a cyberattack from Russian hackers on a key gasoline pipeline to show that somehow President Biden must move to the far right on energy and climate policy. 
Read More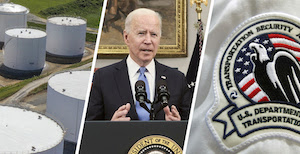 For years, cybersecurity experts, intelligence officials and lawmakers have warned about the high-stakes threat of a ransomware attack on U.S. critical infrastructure…
Read More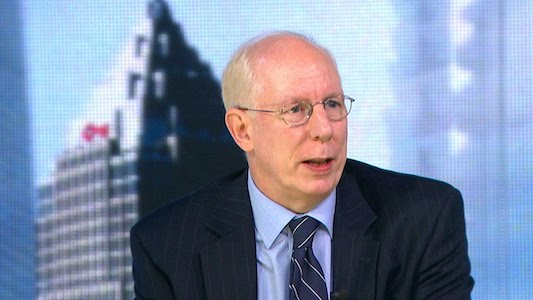 Paul Bledsoe, a former Clinton White House, US Senate, and Interior Department official, is a leading expert on politics and policy whose writing has appeared in the New York Times, Washington Post, Financial Times, Politico and other leading outlets. Paul is strategic advisor at the Progressive Policy Institute, an influential center-left think tank in Washington, and a professional lecturer at American University's School of Public Affairs.
Subscribe to Paul's newsletter: