Recent Articles & Interviews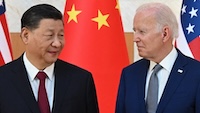 As Joe Biden and China's Xi Jinping prepare to meet in San Francisco today, extreme weather events caused by rising temperatures are increasingly wreaking havoc at home and around the world, with new studies indicating that…
Read More
PAUL BLEDSOE On climate change
CGTN AMERICA | august 5, 2023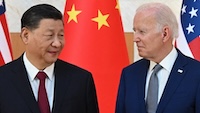 As Joe Biden and China's Xi Jinping prepare to meet in San Francisco today, extreme weather events caused by rising temperatures are increasingly wreaking havoc at home and around the world, with new studies indicating that…
Read More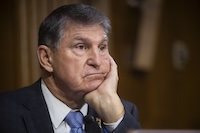 Joe Manchin's announcement Thursday that he plans to retire from the Senate caps off an extraordinary tenure marked by substantive policy wins but also high-profile clashes with fellow Democrats on energy and climate…
Read More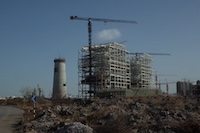 China yesterday released an action plan for reducing methane emissions, pledging more "forceful" measures to tackle the potent greenhouse gas before the United Nations Climate Change Conference in Dubai later this month…
Read More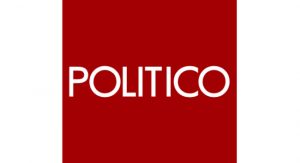 China said Tuesday it would bolster efforts to crack down on emissions of methane, the greenhouse gas that is one of the top two drivers of rising global temperatures. If successful, China's efforts to curb methane could have one…
Read More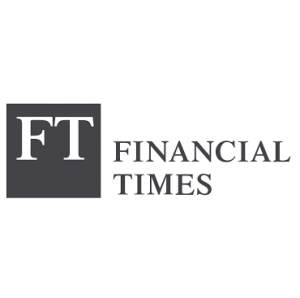 Republican lawmakers' election of Mike Johnson as speaker of the US House of Representatives this month marks another shift by the party away from Democrats on the issue of climate change, political analysts say…
Read More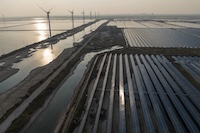 China is installing about as many solar panels and wind turbines as the rest of the world combined, and is on track to meet its target for clean energy six years early. It is using renewables to meet nearly all of the growth in its electricity needs….
Read More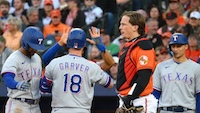 The trait that separates major league baseball from every other game on earth is the sheer length of its regular season. At 162 games, the baseball season is twice as long as basketball and hockey, and 10 times that of pro football…
Read More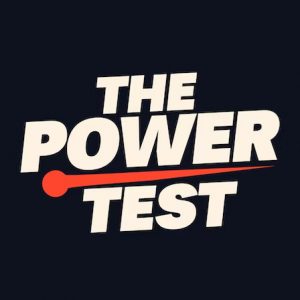 Former environmental aide to US President Bill Clinton, Paul Bledsoe, the Telegraph's environmental editor Emma Gatten, and the economist and former treasury advisor to Rishi Sunak, Tim Leunig, join Sam and Ayesha to discuss the economics and…
Read More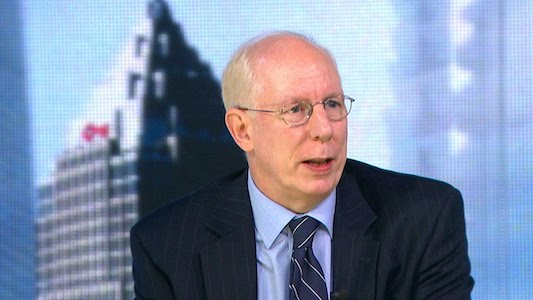 Paul Bledsoe is a former Clinton White House, US Senate, and Interior Department official, and a leading political and policy expert whose writing regularly appears in the New York Times, Washington Post, Financial Times and other leading outlets.
Paul is President of Bledsoe & Associates, a strategic public policy firm specializing in tax policy, energy, natural resources and climate change. He is also a Professorial Lecturer at American University's Center for Environmental Policy.

Subscribe to Paul's newsletter: