Recent Articles & Interviews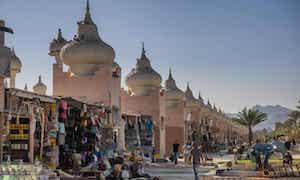 Concern is growing over plans to host a UN climate conference in Sharm el-Sheikh next year, in what will be a crucial summit if the world is to limit global heating to 1.5C…
Read More
PAUL BLEDSOE DISCUSSES COP26
CGTN AMERICA | NOveMBER 3, 2021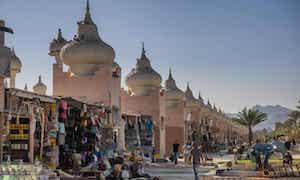 Concern is growing over plans to host a UN climate conference in Sharm el-Sheikh next year, in what will be a crucial summit if the world is to limit global heating to 1.5C…
Read More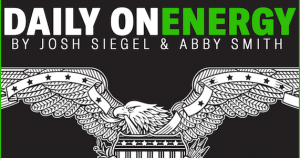 President Joe Biden has a difficult task today handling opposition from Canada and Mexico, America's two largest trading partners, to his push to promote U.S. manufacturing of electric vehicles…
Read More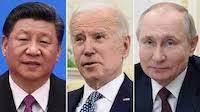 At the 11th hour of climate negotiations in Scotland last week, the U.S. and China released a "Joint Glasgow Declaration on Enhancing Climate Action in the 2020s" outlining increased cooperation on a wide range of climate and clean energy topics…
Read More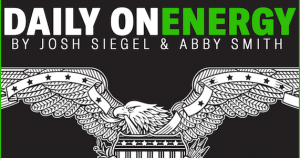 Congressional Democrats look increasingly interested in supporting a curb on U.S. oil, coal, and natural gas exports as a means of lowering energy prices at home…
Read More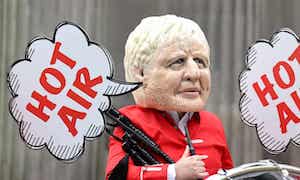 Boris Johnson took the stage at Glasgow as the Cop26 summit neared its conclusion last Wednesday, aiming to galvanise the conference into a deal that would stave off climate breakdown….
Read More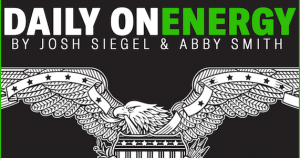 The new agreement between the U.S. and China to collaborate on curbing climate change by enhancing action reducing emissions this decade lacks concrete pledges, emissions targets, or timeframes…
Read More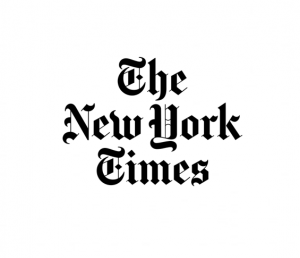 If the years of devastating droughts, floods, heat waves and wildfires since the Paris climate agreement was adopted have taught us anything, it's that we have underestimated the pace of extreme, destabilizing climate change…
Read More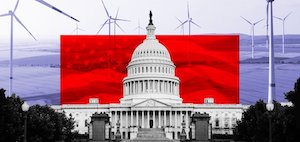 The collapse of a controversial plan to prod utilities to rapidly decarbonize has scrambled the Biden administration's blueprint for slashing power sector emissions…
Read More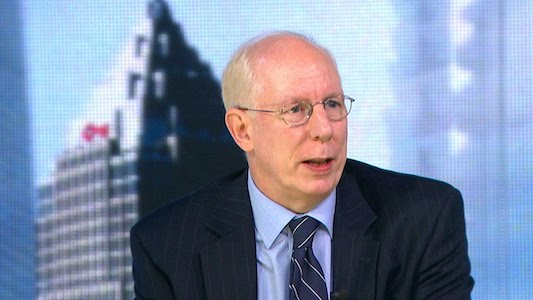 Paul Bledsoe is a former Clinton White House, US Senate, and Interior Department official, and a leading political and policy expert whose writing has regularly appears in the New York Times, Washington Post, Financial Times and other leading outlets.
Paul is Strategic Advisor at the Progressive Policy Institute, a top center-left think tank in Washington, and a Professional Lecturer at American University's Center for Environmental Policy. He is also President of Bledsoe & Associates, LLC, a strategic public policy firm specializing in tax policy, energy, natural resources and climate change.
Subscribe to Paul's newsletter: