Recent Articles & Interviews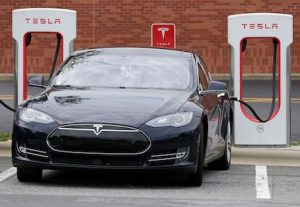 EVs are key to manufacturing jobs and reducing climate change emissions. The on-ramp to these benefits is exciting drivers the way the Model T did…
Read More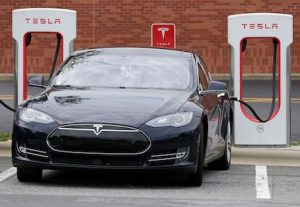 EVs are key to manufacturing jobs and reducing climate change emissions. The on-ramp to these benefits is exciting drivers the way the Model T did…
Read More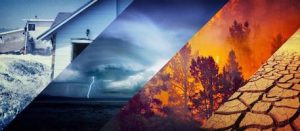 [VIDEO] Dangerously low temperatures continue to grip Texas, as many residents struggle to cope without electricity, water or gas…
Read More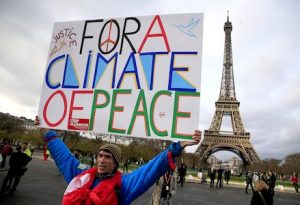 For four years, the rest of the world watched with frustration and a sense of irony as the U.S. walked away from the Paris Agreement, the global climate pact it had painstakingly pressured other countries to join and then abruptly abandoned during the Trump administration…
Read More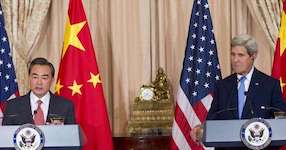 U.S. climate envoy John Kerry faces a daunting task as he seeks to prove the Biden administration can set aside the biggest confrontations with China to cooperate on combating climate change…
Read More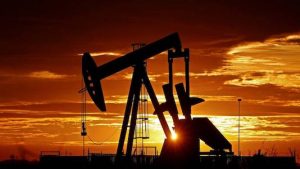 US President Joe Biden's moratorium on drilling on federal lands has prompted lawmakers within his own party to warn that the policy threatens jobs and local budgets in states dependent on fossil fuels…
Read More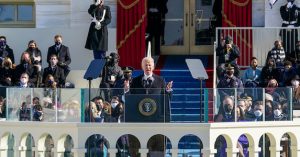 The new president seeks bipartisanship, but he is caught between Republicans who want tangible concessions and Democrats who are in no mood to compromise…
Read More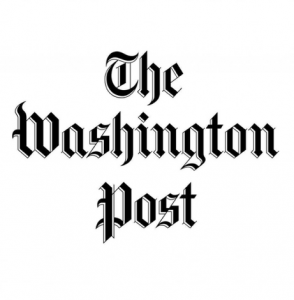 [Washington Post subscription required to read this article.] Climate scientists are dealing with a strange new feeling now that Joe Biden is president: optimism.
Read More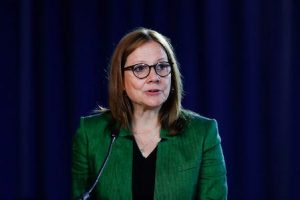 General Motors Co.'s plan to become carbon-neutral by 2040 and drop gas and diesel engines in all new light-duty vehicles by 2035 reflects a newly Democratic-controlled capital pivoting to an aggressive climate agenda.
Read More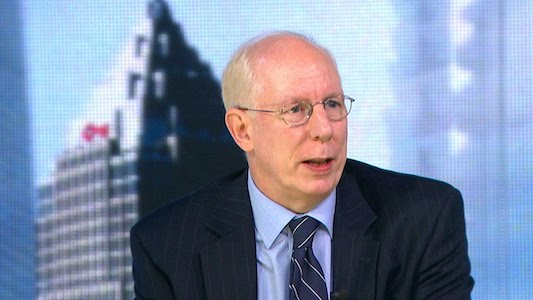 Paul Bledsoe, a former Clinton White House, US Senate, and Interior Department official, is a leading expert on politics and policy whose writing has appeared in the New York Times, Washington Post, Financial Times, Politico and other leading outlets. Paul is strategic advisor at the Progressive Policy Institute, an influential center-left think tank in Washington, and a professional lecturer at American University's School of Public Affairs.
Subscribe to Paul's newsletter: