Recent Articles & Interviews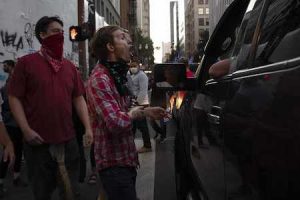 The bloodiest day in American history was not inflicted by Al Qaeda on 9/11, or the Japanese Empire at Pearl Harbor on Dec. 7, or Nazi Germany on D-Day June 6, all among the most famous dates in U.S. history. Instead, we did it to ourselves…
Read More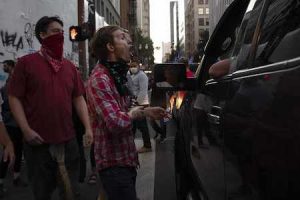 The bloodiest day in American history was not inflicted by Al Qaeda on 9/11, or the Japanese Empire at Pearl Harbor on Dec. 7, or Nazi Germany on D-Day June 6, all among the most famous dates in U.S. history. Instead, we did it to ourselves…
Read More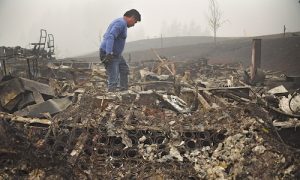 Wildfires are burning out of control in the western United States, cities are choking on toxic air, and Hurricane Laura battered the Gulf Coast on August 27. So why isn't the threat of global warming dominating the election contest between President Donald Trump and former vice president Joe Biden?
Read More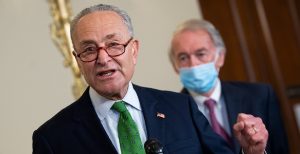 The 2020 election was always going to be an inflection point for U.S. climate change policy, but a pandemic and a bad economy suggest 2021 might not work out as the Democrats had planned…
Read More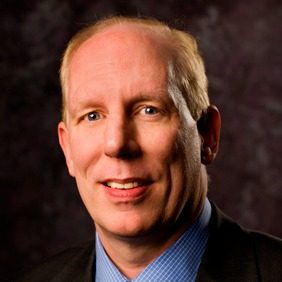 Paul Bledsoe, a former Clinton White House, US Senate, and Interior Department official, is a leading expert on politics and policy whose writing has appeared in the New York Times, Washington Post, Financial Times, Politico and other leading outlets. Paul is strategic advisor at the Progressive Policy Institute, an influential center-left think tank in Washington, and a professional lecturer at American University's School of Public Affairs.
Subscribe to Paul's newsletter: