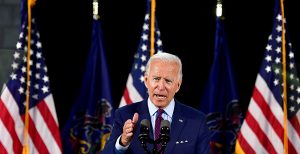 As the nation awoke the morning after Election Day, reactions seemed to suggest Democrats had lost nearly every office in the land…
Read More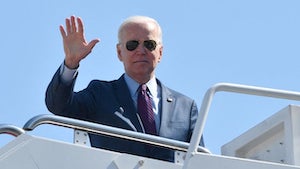 Republican critics are using the excuse of a cyberattack from Russian hackers on a key gasoline pipeline to show that somehow President Biden must move to the far right on energy and climate policy. 
Read Article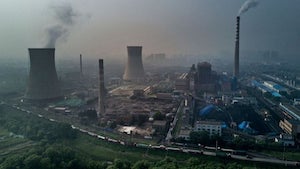 At the recent White House climate change summit President Biden made the extraordinarily ambitious pledge of reducing U.S. emissions by 50 percent over 2005 levels by 2030…
Read Article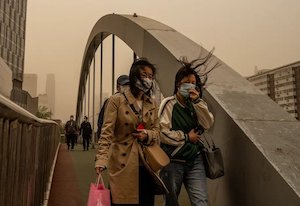 Even as President Biden prepares to host a White House global climate summit on Earth Day, April 22, new science shows that the climate crisis is accelerating and demanding greater emergency measures…
Read Article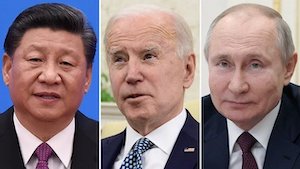 In recent weeks, a mini-Cold War has threatened to break out, with the American officials of all types becoming increasingly critical of authoritarian actions by both China and Russia…
Read Article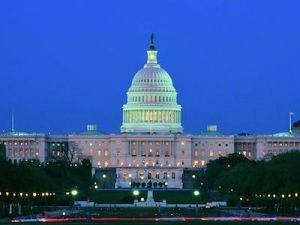 THE 250 EXPERTS AND ADVOCATES—OUTSIDE THE GOVERNMENT—WHO'LL BE SHAPING THE POLICY DEBATES OF THE YEARS TO COME…
Read Article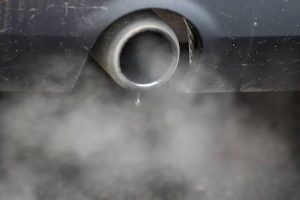 The March 18 front-page article "Regulators push Wall Street for disclosure on climate risks" noted that government statistics found 22 extreme weather events last year cost the nation nearly $100 billion…
Read Article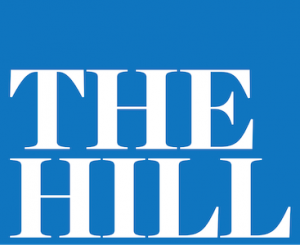 President Biden has set the ambitious, important climate goal of achieving net zero emissions from the nation's electric power sector by 2035.  Already, natural gas has playing a key role in lowering U.S. carbon dioxide emissions in the past 15 years, in part by displacing higher emitting coal.
Read Article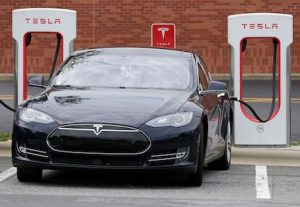 EVs are key to manufacturing jobs and reducing climate change emissions. The on-ramp to these benefits is exciting drivers the way the Model T did…
Read Article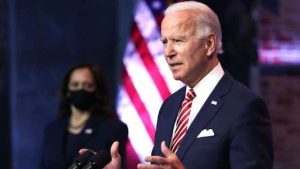 After a campaign in which climate change played a more prominent role than ever before, expectations for president-elect Joe Biden are nearly as daunting as the climate problem itself…
Read Article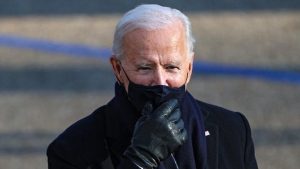 As President Joe Biden said in his inaugural address, "To restore the soul and secure the future of America, requires so much more than words, it requires the most elusive of all things in a democracy, unity…"
Read Article
Subscribe to Paul's newsletter: