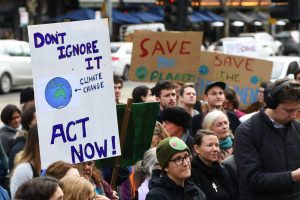 In her June 7 op-ed, "The no-brainer climate solution," Catherine Rampell pointed out that the Democratic presidential candidates have omitted our biggest policy tool in fighting climate change: a carbon tax…
Read More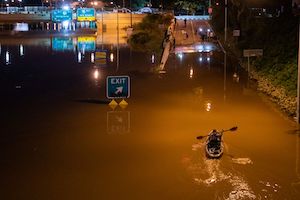 Last week, on the 16th anniversary of Hurricane Katrina, Hurricane Ida unleashed 150 mile-an-hour winds and slammed into New Orleans, super-fueled to huge size and rain-making power by the Gulf of Mexico whose temperatures are 3 to 5 degrees higher…
Read Article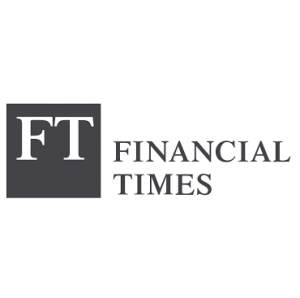 Leslie Hook's insightful story on G20 climate action (July 26) noted that autocratic regimes in China, Russia and Saudi Arabia deliberately prevented a decision to end fossil fuel subsidies… 
Read Article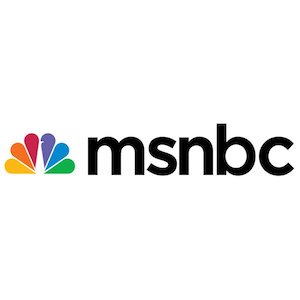 California State Senator Melissa Hurtado and former Communications Director for the White House Climate Change Task Force Paul Bledsoe talk to Kendis Gibson and Lindsey Reiser about the dangerous new reality of extreme heat. 
Read Article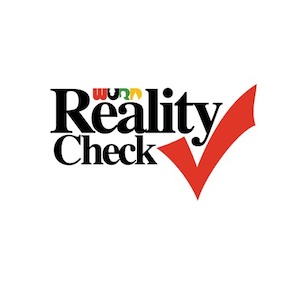 Paul Bledsoe joined Charles to discuss his op-ed, It's Time to Build the Clean Grid of the Future.
Read Article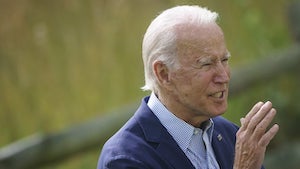 Some far-left environmental activists are criticizing the bipartisan infrastructure deal that President Biden has reached with senators of both parties…
Read Article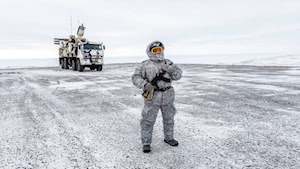 Tony Barber's important column on the growing rivalry of great powers over the Arctic rightly notes that Arctic climate change "is an urgent matter for everyone". Since the Arctic is warming at twice as fast as the global average…
Read Article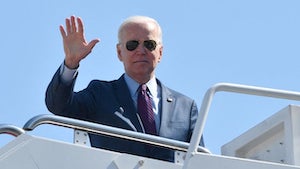 Republican critics are using the excuse of a cyberattack from Russian hackers on a key gasoline pipeline to show that somehow President Biden must move to the far right on energy and climate policy. 
Read Article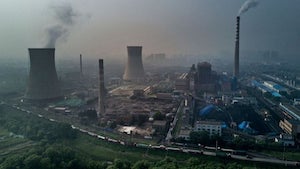 At the recent White House climate change summit President Biden made the extraordinarily ambitious pledge of reducing U.S. emissions by 50 percent over 2005 levels by 2030…
Read Article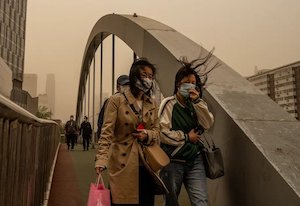 Even as President Biden prepares to host a White House global climate summit on Earth Day, April 22, new science shows that the climate crisis is accelerating and demanding greater emergency measures…
Read Article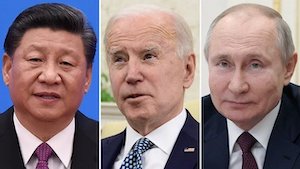 In recent weeks, a mini-Cold War has threatened to break out, with the American officials of all types becoming increasingly critical of authoritarian actions by both China and Russia…
Read Article
Subscribe to Paul's newsletter: