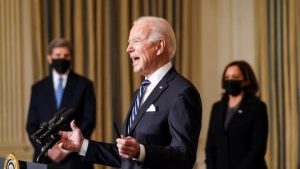 President Joe Biden this week is set to unveil details of a major infrastructure package that's expected to include record spending on mitigating climate change and accelerating a nationwide transition to clean energy.
Read More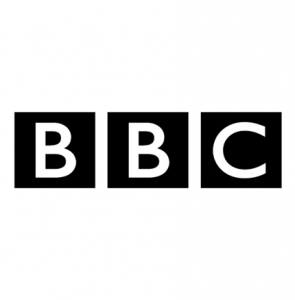 Paul Bledsoe discusses China's vulnerability to climate change on BBC Radio…
Read Article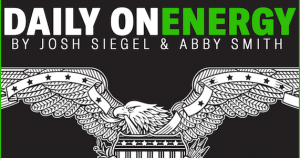 China launched the world's largest carbon-trading system on Friday in a step toward ratcheting up its fight against climate change, but it's unlikely to help the top-polluting nation reduce its emissions in the near future…
Read Article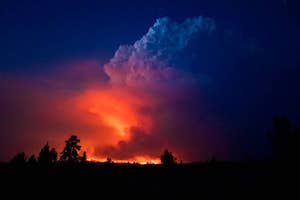 The far-reaching set of climate measures that Senate Democrats outlined this week came as a scorching summer brought deadly heat waves, deepened droughts and fueled wildfires across the American West…
Read Article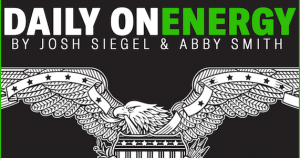 Senate Democrats are proposing to impose tariffs on carbon-intensive imports to help pay for their $3.5 trillion tax and spending infrastructure proposal, in a surprising move that opens up a web of complex questions…
Read Article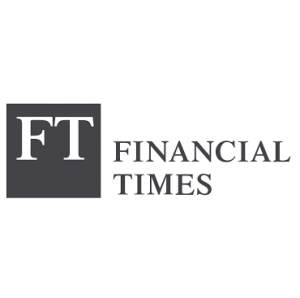 Brussels is updating climate legislation but the controversy over wood-burning…
Read Article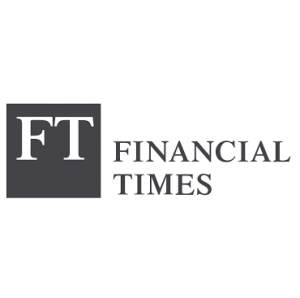 President Joe Biden is making a new effort to enact elements of his climate agenda left out…
Read Article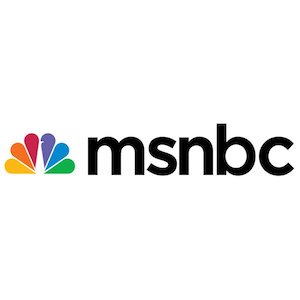 California State Senator Melissa Hurtado and former Communications Director for the White House Climate Change Task Force Paul Bledsoe talk to Kendis Gibson and Lindsey Reiser about the dangerous new reality of extreme heat. 
Read Article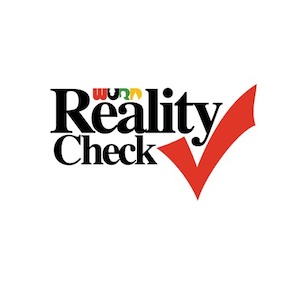 Paul Bledsoe joined Charles to discuss his op-ed, It's Time to Build the Clean Grid of the Future.
Read Article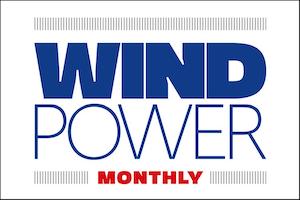 President Joe Biden's bipartisan infrastructure agreement with centrist senators does not include enough for clean power, says the American Clean Power Association (ACP). Late last week, Biden and a group of centrist senators from both major parties had agreed to an…
Read Article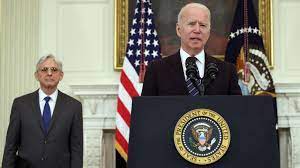 A bipartisan deal that Biden reached with senators yesterday afternoon will be the biggest infrastructure package in a century — if it makes its tricky way through the trials to come…
Read Article
Subscribe to Paul's newsletter: