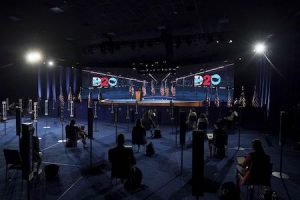 Day three of the Democratic National Convention on Wednesday featured meetings of the Black and Hispanic caucuses, the run-up to Senator Kamala Harris's primetime speech, and delicate attempts by the Democratic…
Read More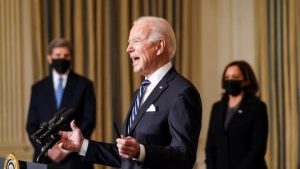 President Joe Biden this week is set to unveil details of a major infrastructure package that's expected to include record spending on mitigating climate change and accelerating a nationwide transition to clean energy.
Read Article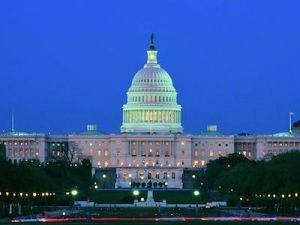 THE 250 EXPERTS AND ADVOCATES—OUTSIDE THE GOVERNMENT—WHO'LL BE SHAPING THE POLICY DEBATES OF THE YEARS TO COME…
Read Article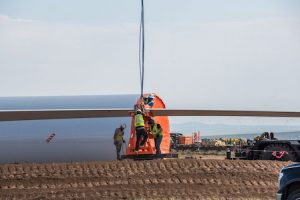 The clean energy industry is rushing to hitch a ride on President Joe Biden's emerging infrastructure plan, lobbying for a decade-long extension of coveted tax credits as the White House drafts a recovery proposal that could top $3 trillion…
Read Article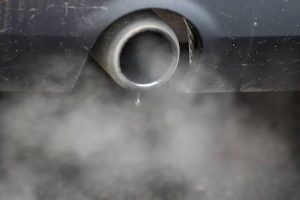 The March 18 front-page article "Regulators push Wall Street for disclosure on climate risks" noted that government statistics found 22 extreme weather events last year cost the nation nearly $100 billion…
Read Article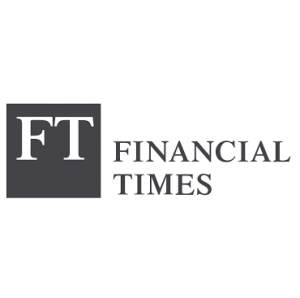 Regulator forces ConocoPhillips and Occidental to hold shareholder votes on emissions targets. Under the Trump administration, campaigners said the SEC made it easier for companies to throw out shareholder proposals on spurious grounds rather than put them to investor votes…
Read Article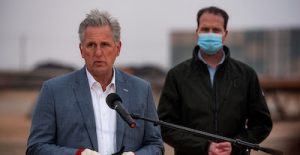 Political talking points come and go, but House Republicans have signaled an interest in keeping the focus on one particular issue for as long as possible: President Biden's energy agenda…
Read Article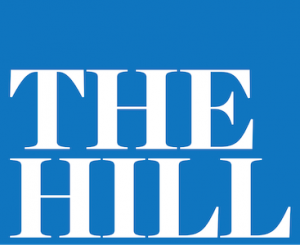 President Biden has set the ambitious, important climate goal of achieving net zero emissions from the nation's electric power sector by 2035.  Already, natural gas has playing a key role in lowering U.S. carbon dioxide emissions in the past 15 years, in part by displacing higher emitting coal.
Read Article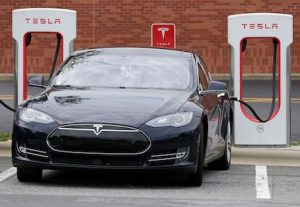 EVs are key to manufacturing jobs and reducing climate change emissions. The on-ramp to these benefits is exciting drivers the way the Model T did…
Read Article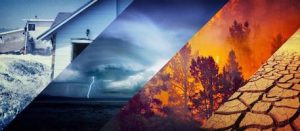 [VIDEO] Dangerously low temperatures continue to grip Texas, as many residents struggle to cope without electricity, water or gas…
Read Article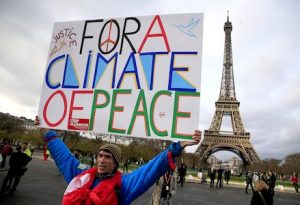 For four years, the rest of the world watched with frustration and a sense of irony as the U.S. walked away from the Paris Agreement, the global climate pact it had painstakingly pressured other countries to join and then abruptly abandoned during the Trump administration…
Read Article
Subscribe to Paul's newsletter: